Regular price
$325.00 USD
Regular price
Sale price
$325.00 USD
Unit price
per
Sale
Sold out
SSP HU (High-Uniformity) Espresso Grinding 83mm Flat Burrs' custom geometrical cutting patterns are engineered for optimal grinding performance for espresso. The High-Uniformity 83mm burrs improve the quality of espresso extractions and drastically decrease grinding time. The 83mm High-Uniformity Red Speed burr set is ideal for those who primarily brew espresso, but they will also produce an decent grind quality for pour over.
SSP HU (High-Uniformity) 83mm Flat Burrs were made to last a lifetime. Comprised of tool steel material coated with Red Speed Titanium Aluminum Carbon Nitride (TiAICN), you can expect these burrs to last through over 10,000 pounds of coffee before needing a new pair. The Red Speed coated grinding burrs made of tool steel material produce uniform grinds resulting in a rich taste with improved flavor profiles.
DF83

Niche Due

Ceado: E37S, E37SD, E37SL

Mazzer: Major V, ZM
Shipping & Returns

Free shipping on orders over $69.

Returns are accepted up to 30 days from the date the order was delivered. Open Box items are non-returnable.
Share
View full details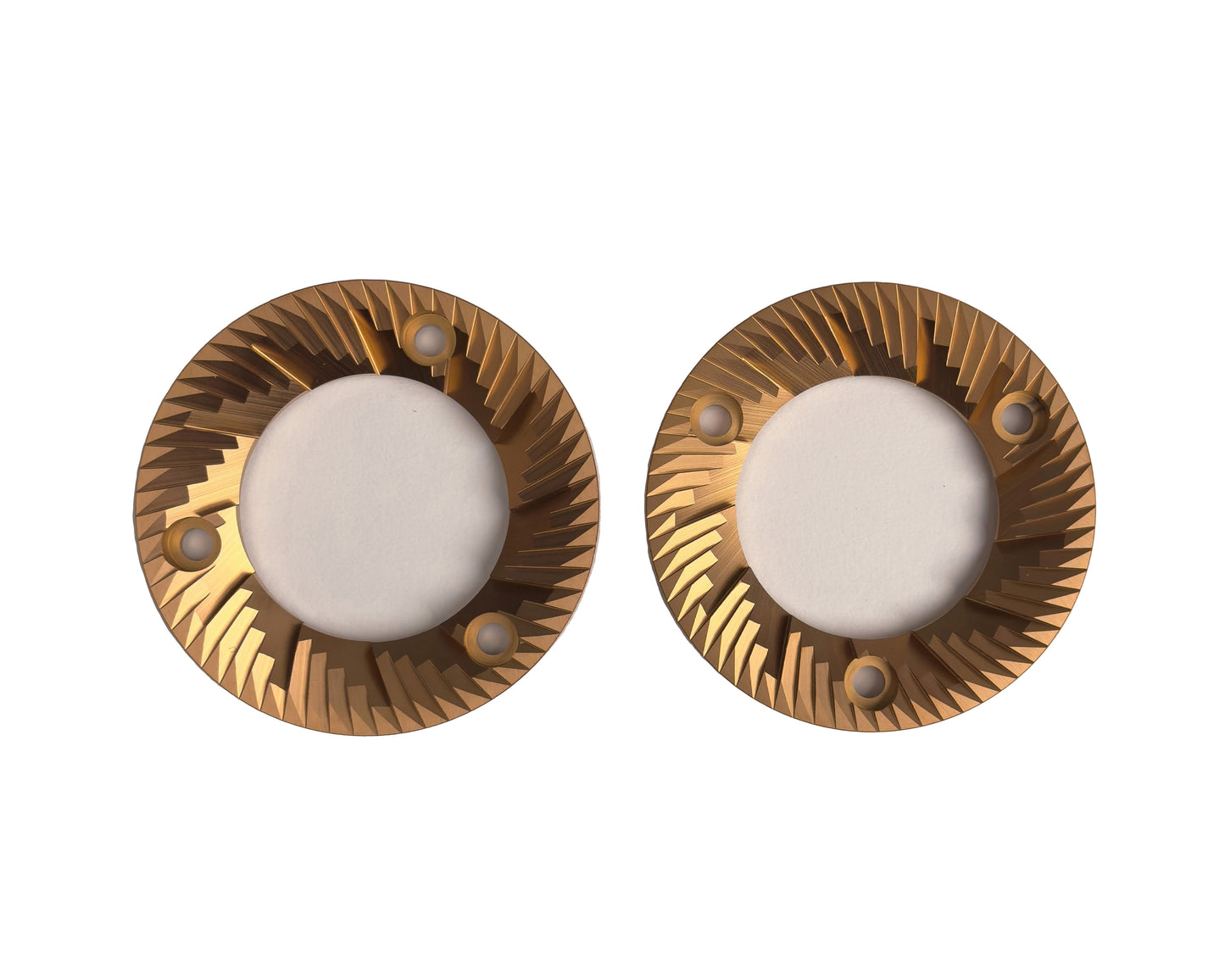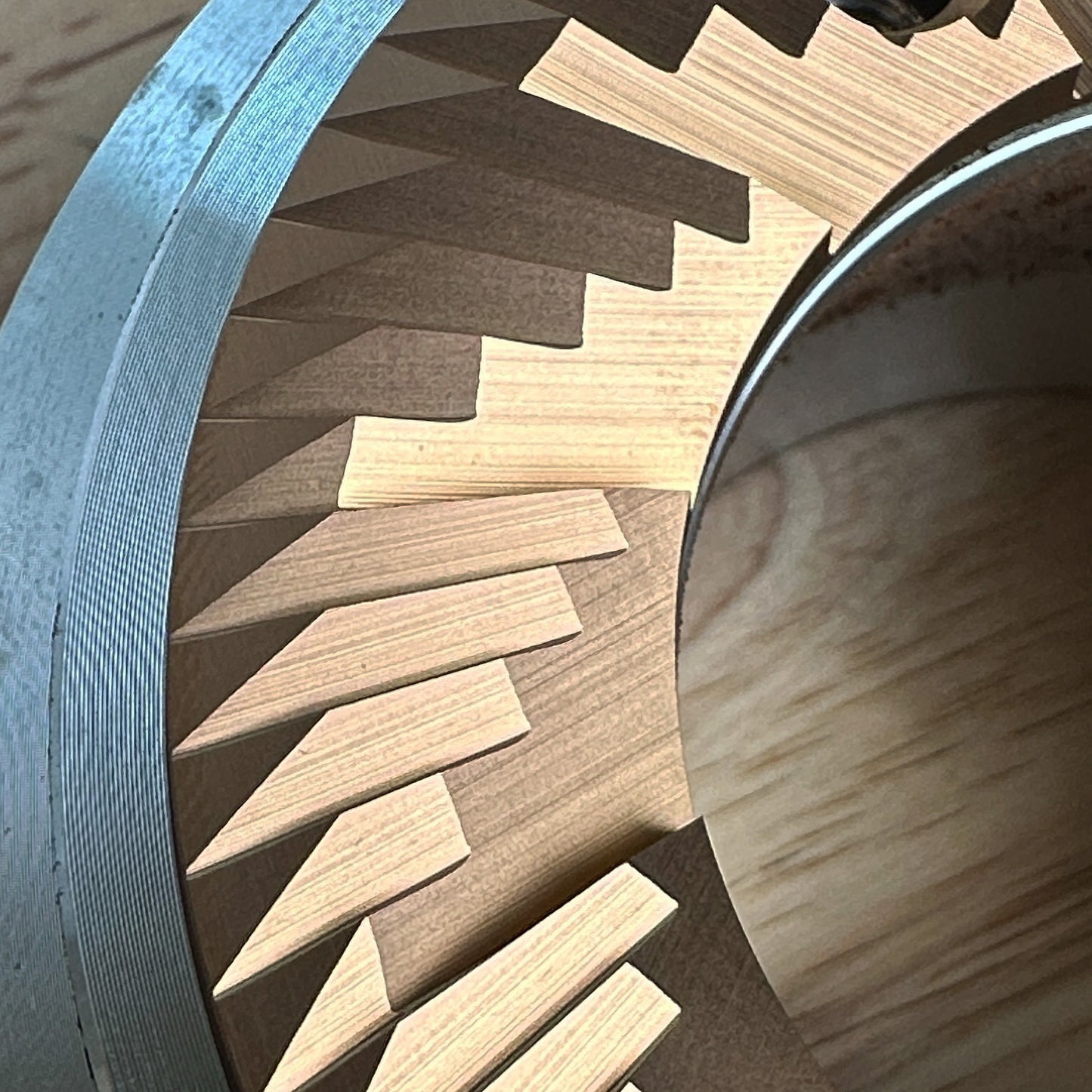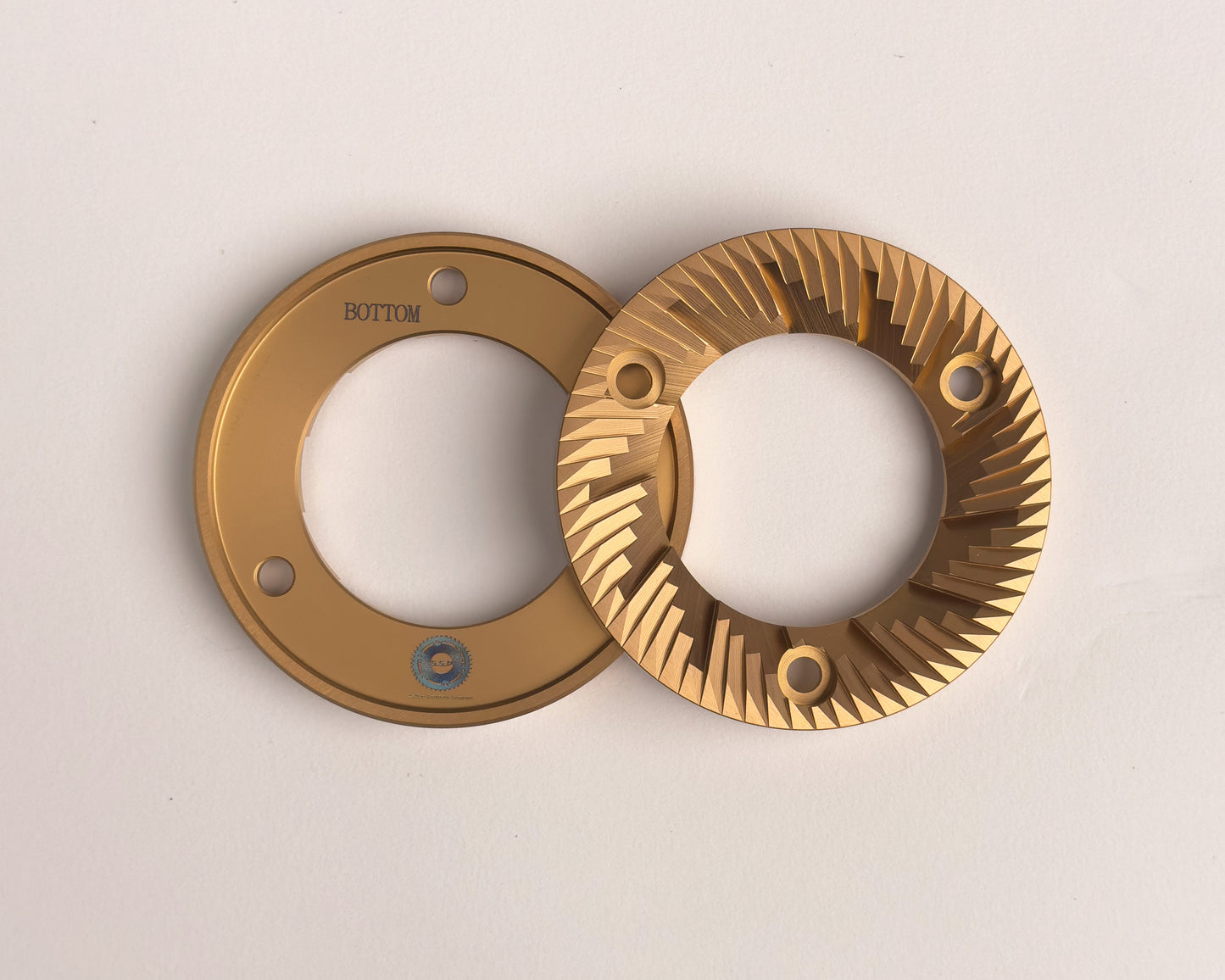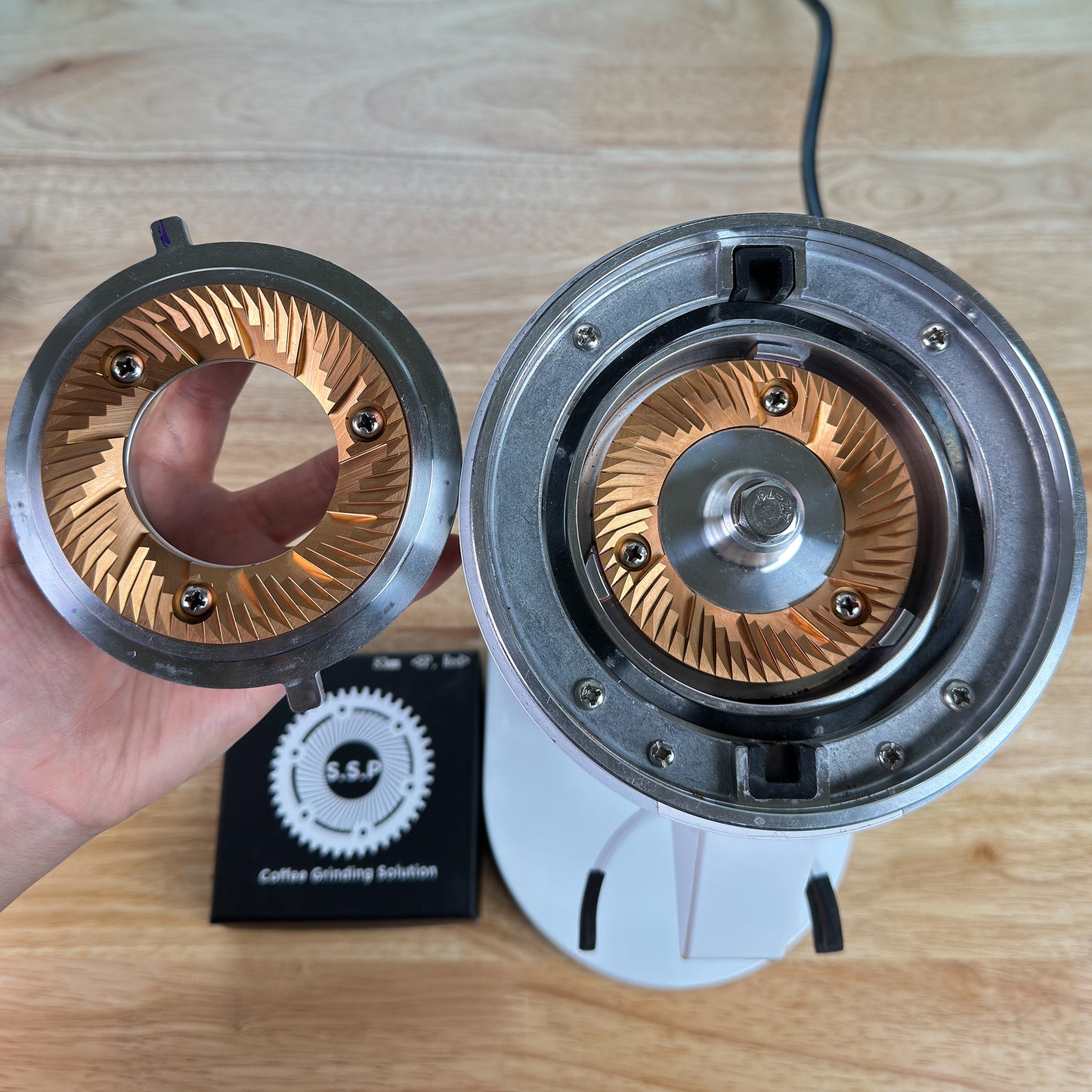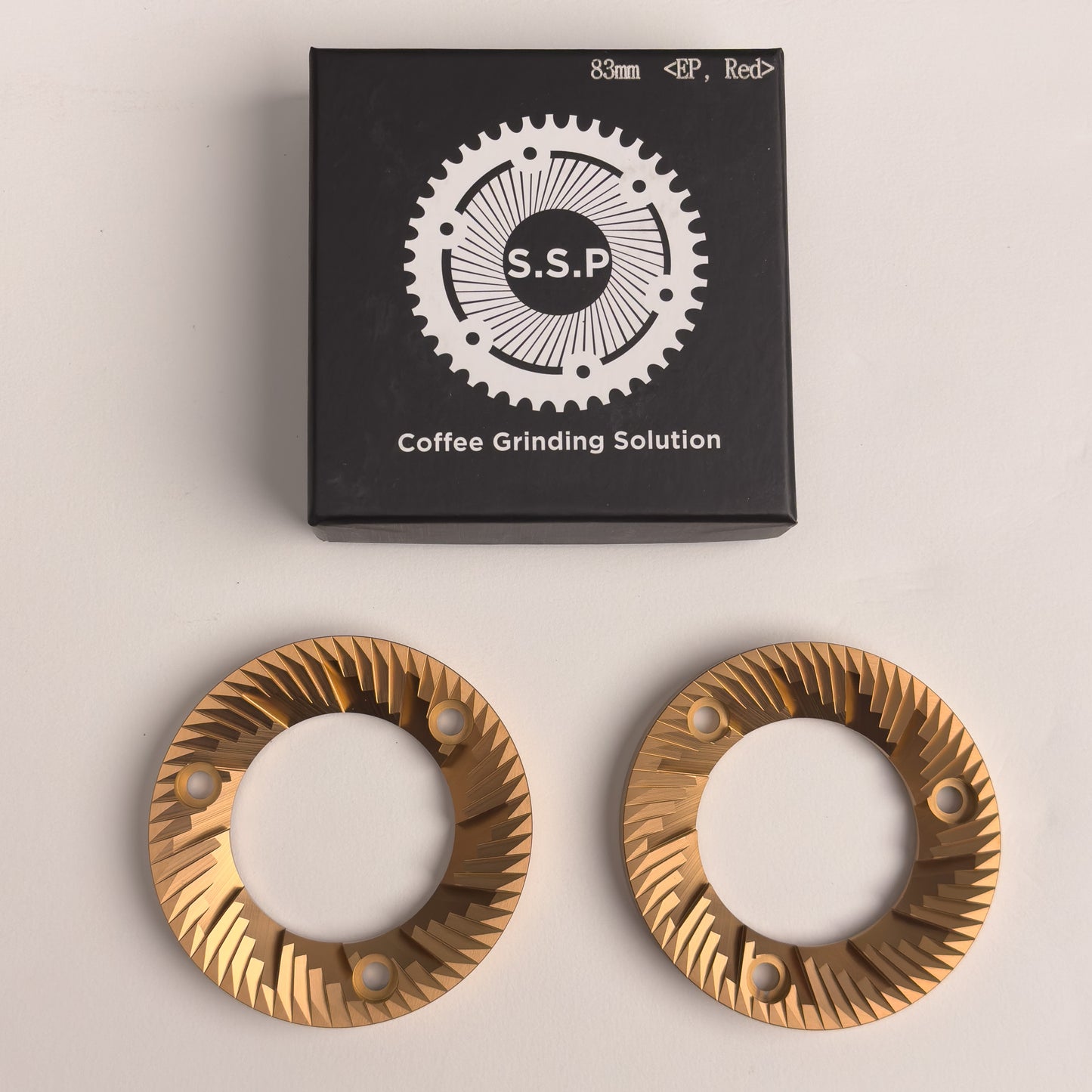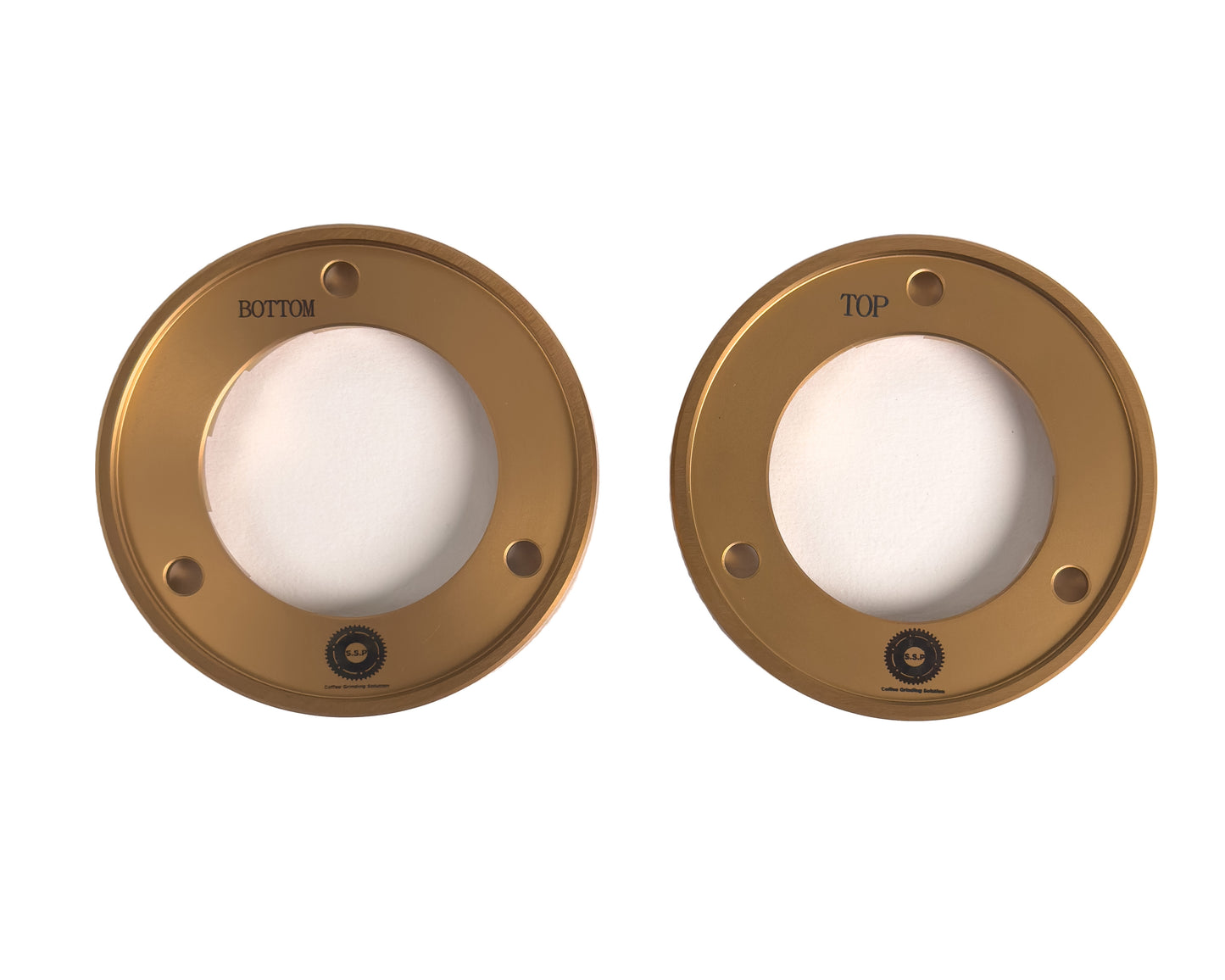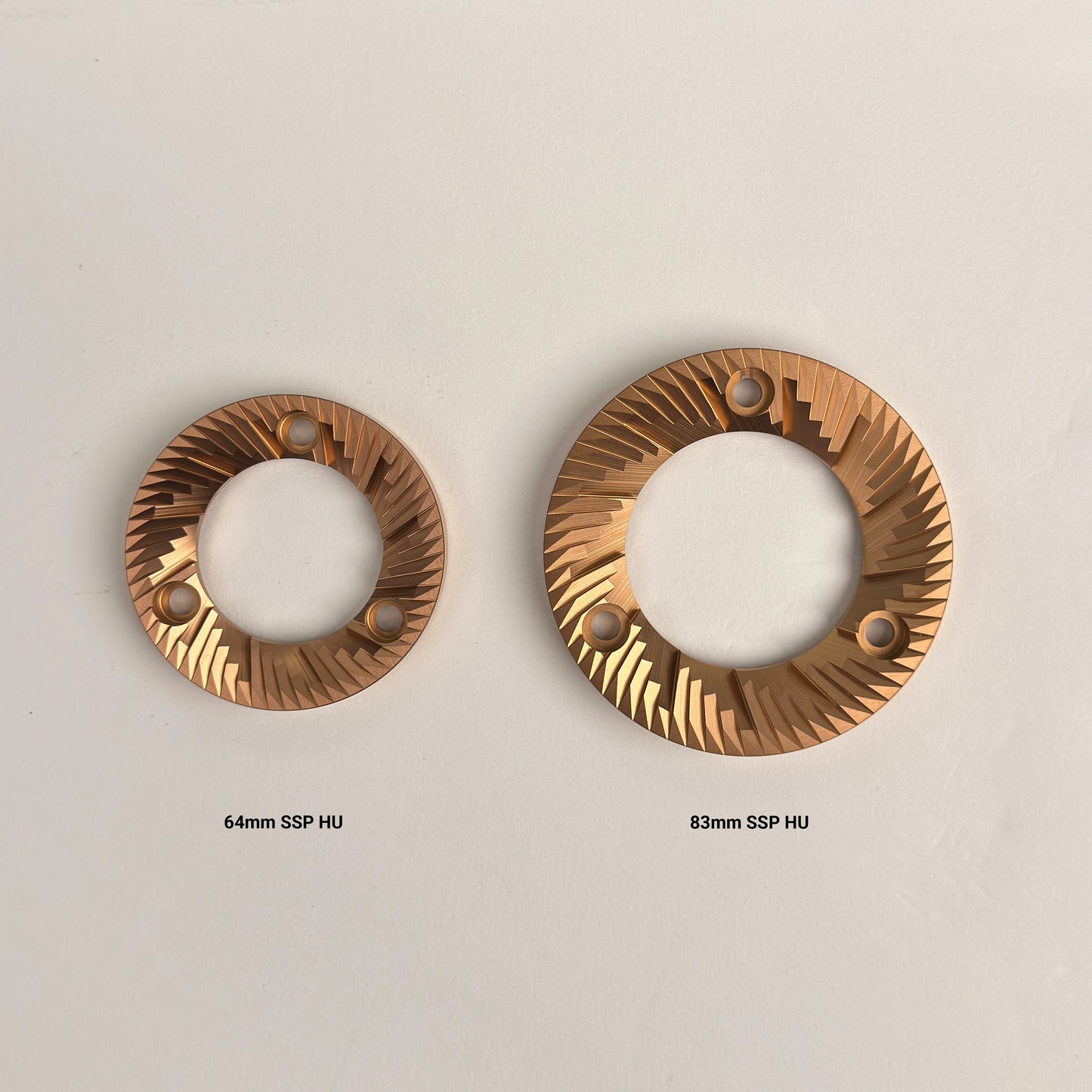 Moved from stock to SSP, Huge difference
I have a mazzer major with a few modifications (no hopper, doser replaced with funnel) that I have been using for perhaps 10 years now. I paid a visit to my roaster over the holidays (where I order my coffee) Kodachome coffee, and was amazed at how smooth the espresso is. When they told me it was the same bean that I am purchasing we started talking about gear. After some discussion we decided it must be the grinder... not in the mood to spend big bucks on a new grinder, I decided to go for the SPP burr replacement.
Wow, it made a huge difference. Not only does it grind a lot faster, it is far more fluffy, the espresso taste and flavor profile has also gone up a huge amount. We are tasting flavor notes that we never had before. I highly recommend these as a replacement over stock burrs.
Great, so far
Installed the 83mm burrs and are impressive with espresso. Have not tried to use with pour overs, etc. Expensive but look like will burrs will make expectations.